Chip Design and Application
The core team consists of several well-known integrated circuit (IC) design experts at home and abroad, which has abundant circuit design experiences. In the development history for 9 years, several VLC Chips are developed.
Digital Chip
High-speed baseband processor chip with high integrity and low power consumption
Built-in 4-channel visible light receiving and dispatching module, two-way transparent transmission over Ethernet is achieved in conjunction with the visible light front-end circuit, and data transmission rate of each channel is 400Mbps or 120Mbps
Built-in GMII network IO, support Gigabit Ethernet PHY and 10/100/1000M Ethernet standard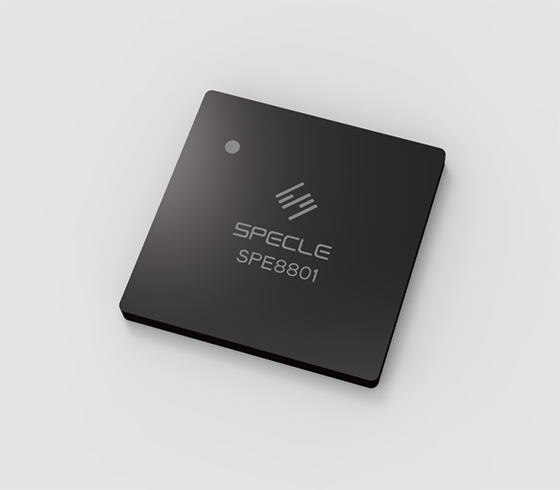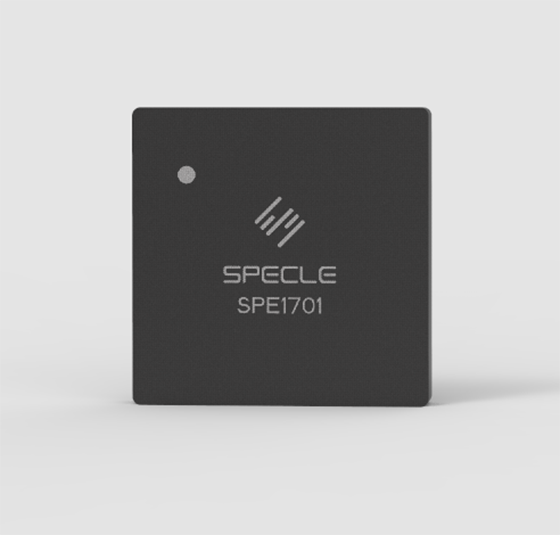 Simulation Chip
Achieve two-way transparent transmission over Ethernet by coordinating with the digital circuit at the rear end
It includes LED drive circuit and PD receiving amplification part
It has strong constant current ability, high efficiency, high gain, high stability and other advantages
IOT Chip
H1901 has been released on December 25th, 2019
Fully meet the requirements of applications in low power consumption, interference immunity and reliability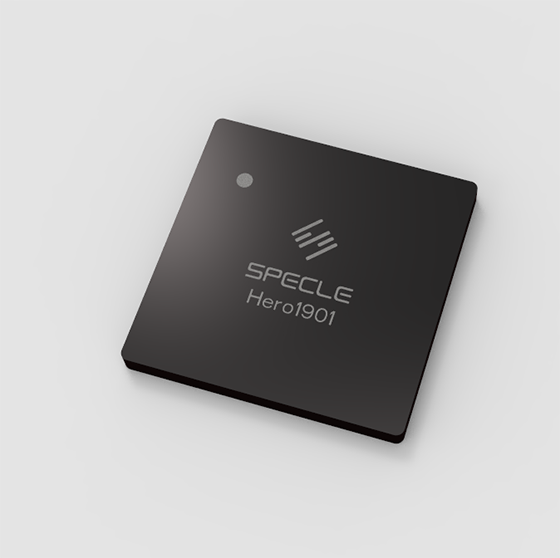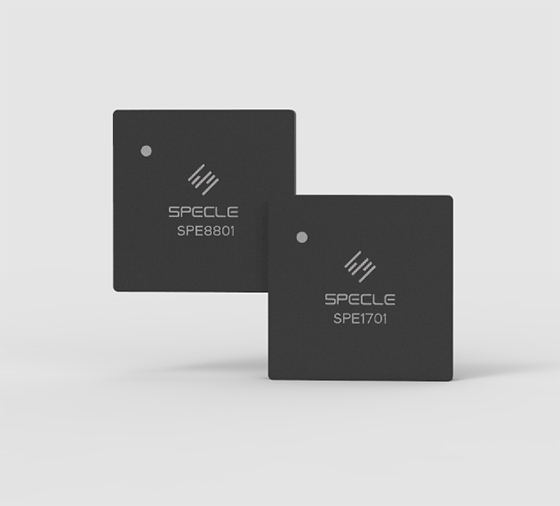 Chip Design
Provide manpower of development in each chip-design stage
Provide turn-key solution
Provide turn-key solution and design
Specle cooperates with Foundries, Package & Testing firms and other manufacturers for multiple years, and provide top quality turn-key services.